Become an Automotive Technician
Choose from Two Automotive Programs at NMJC

General Automotive Technology
If you have always wanted to learn the basics in auto mechanics, these courses will help you achieve the skills to repair vehicles and do basic maintenance. Students who complete this two-year program will go from entry-level certification to professional level-certification, and eventually be prepared to become ASE certified. The ASE Entry-Level Certification program is specially designed to evaluate and certify students in the areas of Automobile Service and Medium/Heavy Trucks. You will receive an Associate of Applied Science degree.
Learn more information here.
---
Ford Asset Technician
Become a fully-certified Ford Technican, with our two-year Associate of Applied Science degree through the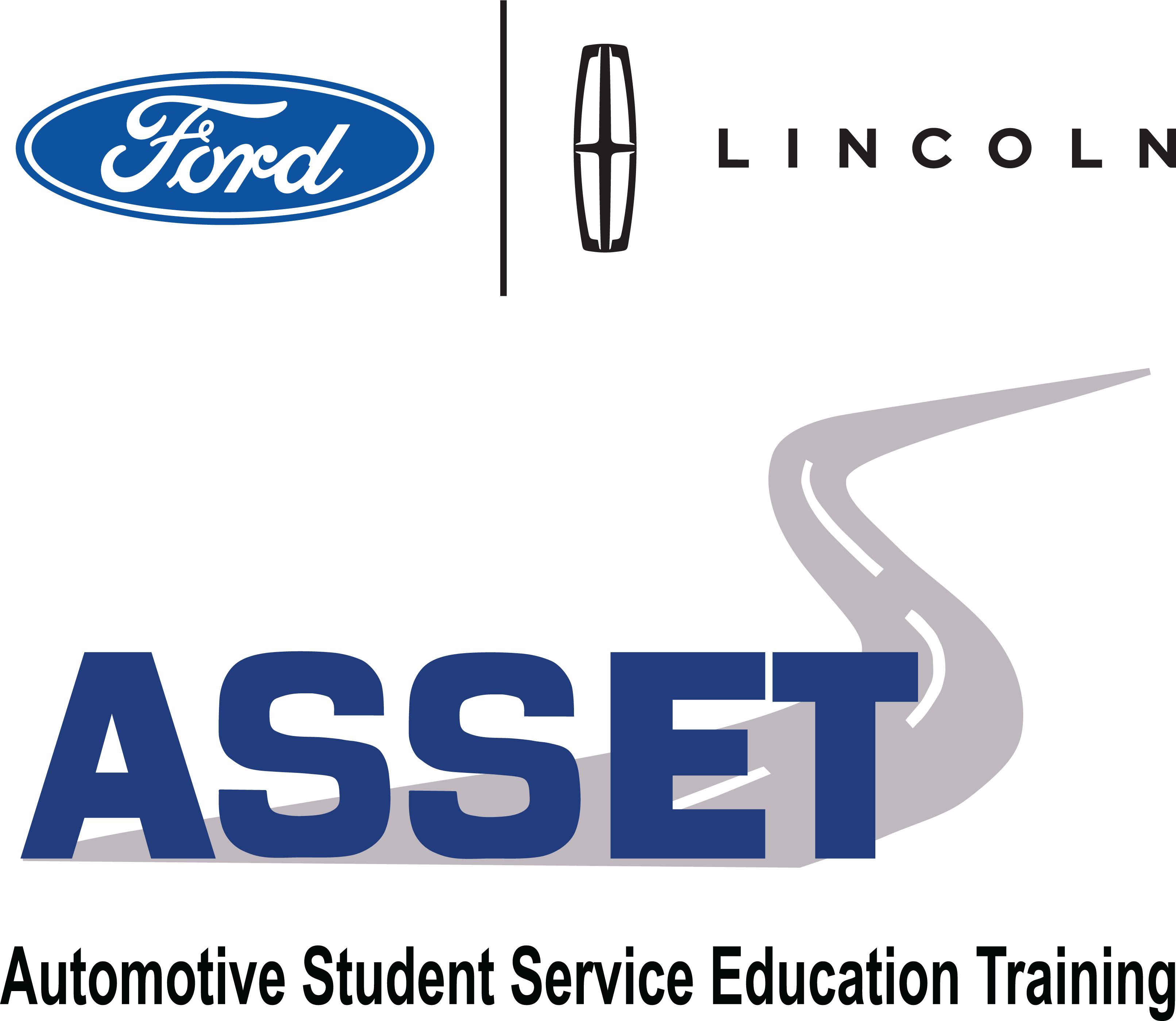 Ford Motor Company (ASSET) work-study program. Upon successful completion of the program, ASSET students are employed by their sponsoring dealerships. This program is designed for students who wish to become professional automotive technicians. Students in the Automotive Technology Program will receive quality classroom instruction as well as hands-on laboratory experience using state-of-the-art diagnostic test equipment. In addition, students have the opportunity to be placed in a cooperating automotive service facility, and receive supervised work experience, training under an experienced automotive technician. You also have the chance to be fully certified, with 11 certifications.
Learn more information here.