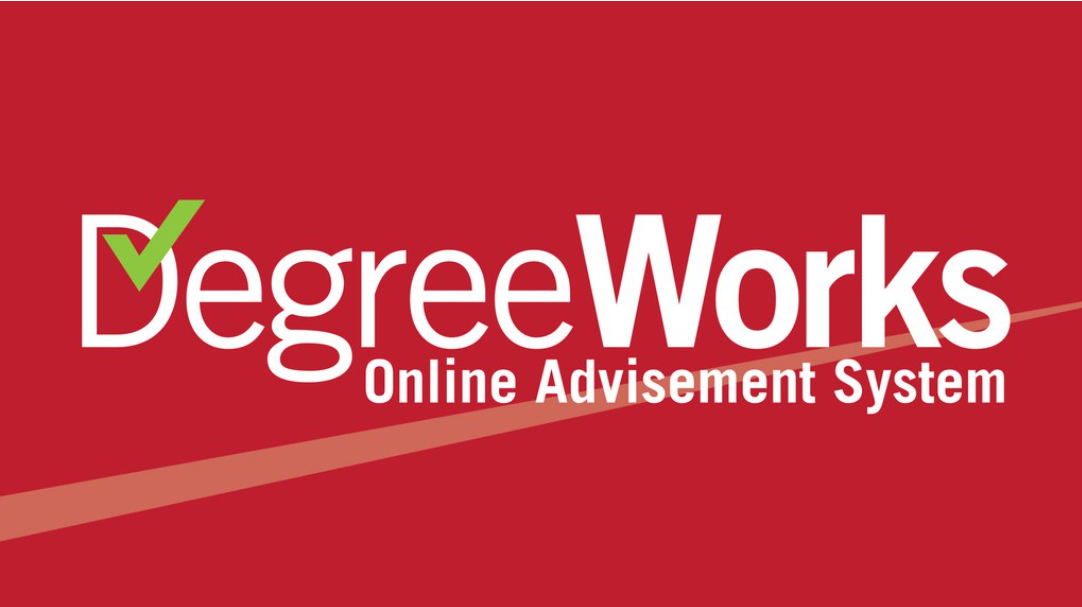 DEGREE WORKS
is a web-based degree audit designed to assist students and advising staff
with monitoring a student's academic progress toward degree completion.
It can be used as a checklist to plan and track your progress. The degree audit does not replace academic advising, it is a supplement that helps determine course selections and confirm graduation requirements.
How do I access Degree Works?
Login to your T-BirdWeb Portal, Select Self-Service Banner 9, and under your Student Services tab
select Degree Works.
Make sure the pop-up blockers are turned off in your internet browser or try a different web browser. Contact NMJC Help Desk if you still have trouble accessing Degree Works.
How is this degree audit different from a transcript?
The Degree Works audit is an unofficial document. It is a tool that provides academic information related to your degree progress and can help you plan your academic schedule. Your degree audit is not your official academic transcript.
Can I register for classes in Degree Works?
No. Degree Works is a snapshot of courses in-progress, planned, and in academic history. Registration will continue to be handled through Student Services Banner 9.
Who has access to Degree Works?
Degree Works is available to all freshman and transfer students. Advisors, faculty, and selected staff will also have access for the purpose of supporting your progress through your academic career.
Degree Works FAQ's
Click on each question to open and close it.
Audit
What-If
The What-If function allows you to explore different majors. The What-If audit will show you what coursework is required for a different major, what courses you have taken that satisfy these new requirements, and what courses would still be left for you to take.
Always speak with your advisor first. After consulting with your advisor, you may change your academic program using the Change of Major link on the Student Records webpage.
Follow these steps to view how courses count in a different major:
1. Select the What-If link located between the student header and the progress indicator gages
2. Select the program(s) you are considering
3. If applicable, you will need to select a concentration
4. If desired, you can add future courses you are considering
5. Select Process What-If
6. Review how your existing and future courses would be applied to this new major
7. Discuss this new major with your academic advisor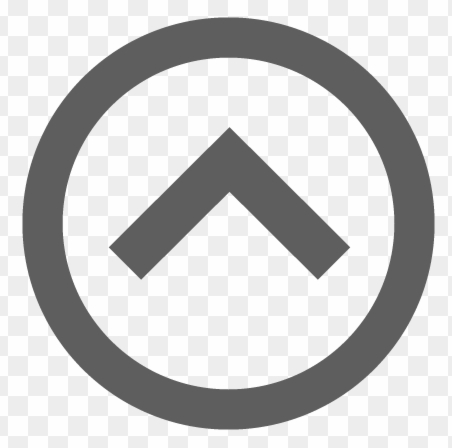 Back to the Top
Student Planner
Help Desk
Joseph Flotte



Wendy DeLeon


Associate Registrar
wdeleon@nmjc.edu
(575) 492-2578
Elizabeth Aranda
(575) 492-2572
earanda@nmjc.edu