Workforce Development
1 Thunderbird Circle
(575) 492-4700
www.nmsbdc.org/hobbs
All SBDC programs are extended to the public on a nondiscriminatory basis. Language assistance services are available for limited English proficient individuals. Reasonable accommodations for persons with disabilities will be made if requested at least two weeks in advance. Funded in part through a Cooperative Agreement with the U.S. Small Business Administration. All opinions, conclusions and/or recommendations expressed are those of the author(s) and do not necessarily reflect the views of the SBA.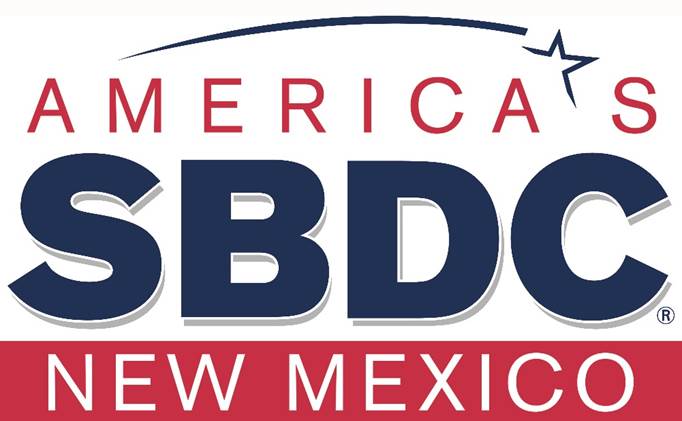 Confidential consultations at no cost

The New Mexico Junior College - Small Business Development Center (NMJC-SBDC) serves both startup and existing businesses with no cost business consulting and low cost training in Lea County.
With expertise in small business planning, marketing and financial management, our services are strictly confidential. The NMJC-SBDC office is one of 19 in the New Mexico Small Business Development Center (NMSBDC) Network.
The NMSBDC is a fully accredited member of the national organization America's SBDC. Funding for this program is provided by the New Mexico State Legislature and the U.S. Small Business Administration.
No Cost Business Consulting
Low Cost Business Training
Local, National, Global Business Resources

Market Research Tools

The NMSBDC Network has access to the most relevant resources to assist you with your research

•SBDCnet
•IBIS World – Industry and Risk Reports
•Demographics Now
•Reference USA

Low Cost Workshops

Our workshops are tailored to meet the needs of Lea County small businesses and those thinking of starting a business.