SSS is located on the second floor of the Ben Alexander Student Learning Center.
Eric Robinson
Director of Student Support Services
575.492.2617
erobinson@nmjc.edu
Adam Guillen


Academic Advisor
575.492.2619
aguillen@nmjc.edu
Veronica Silva


Administrative Secretary
575.492.2615
vsilva@nmjc.edu
Student Support Services (SSS) Mission Statement
Our mission is to enhance academic skills, promote character development, and encourage individuals to recognize their unique potential by providing services in a caring and supportive environment.
---
SSS List of Services
Degree Planning & Registration
One-on-One Tutoring
Text-Book Loans
Private Computer Lab
FAFSA Assistance
Financial Aid Workshops
Scholarship Assistance
Personal Counseling & Life Coaching
Choosing a Major & Career Counseling
Study Skills Training
Campus Visits to Universities
Cultural & Education Events

Transfer Planning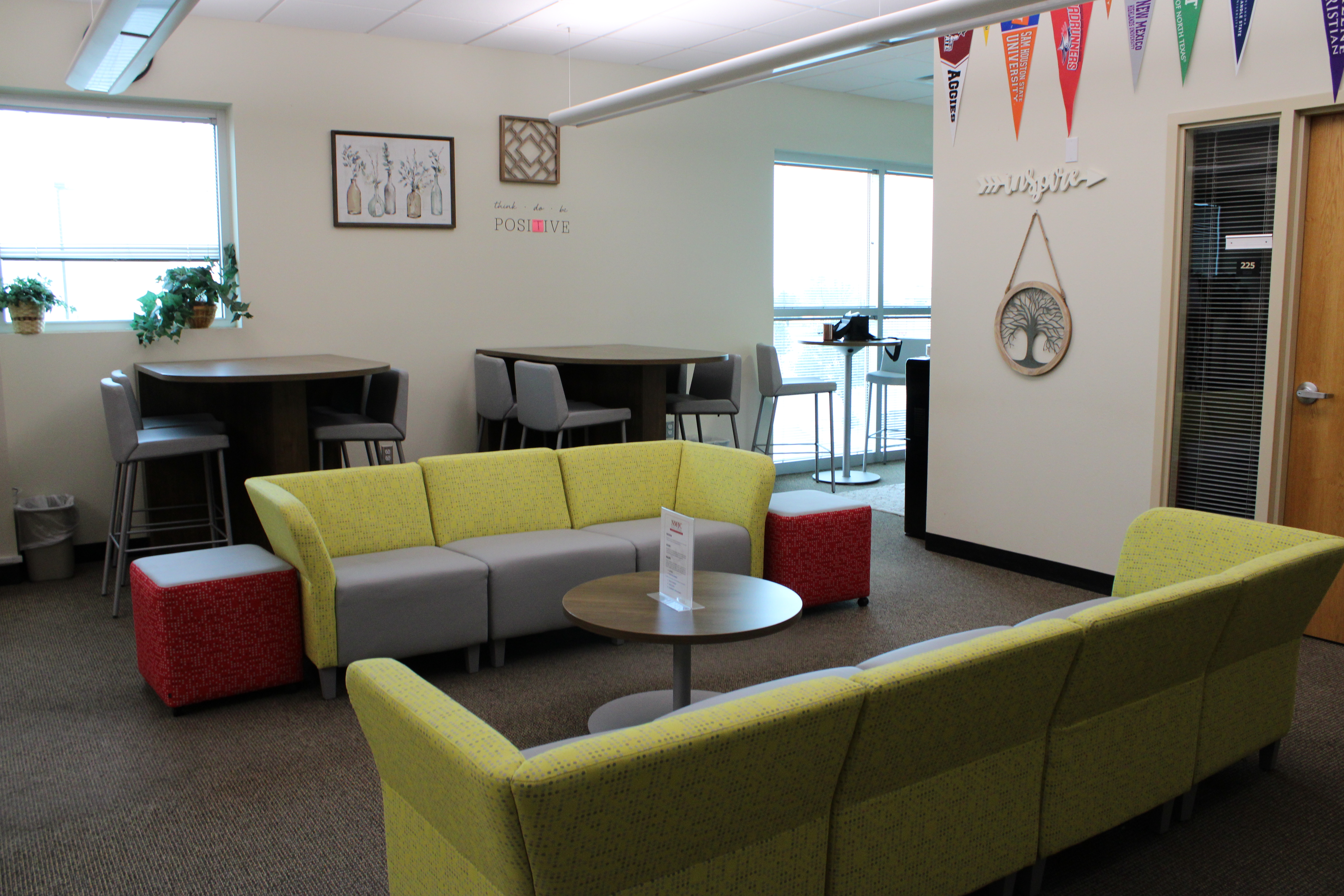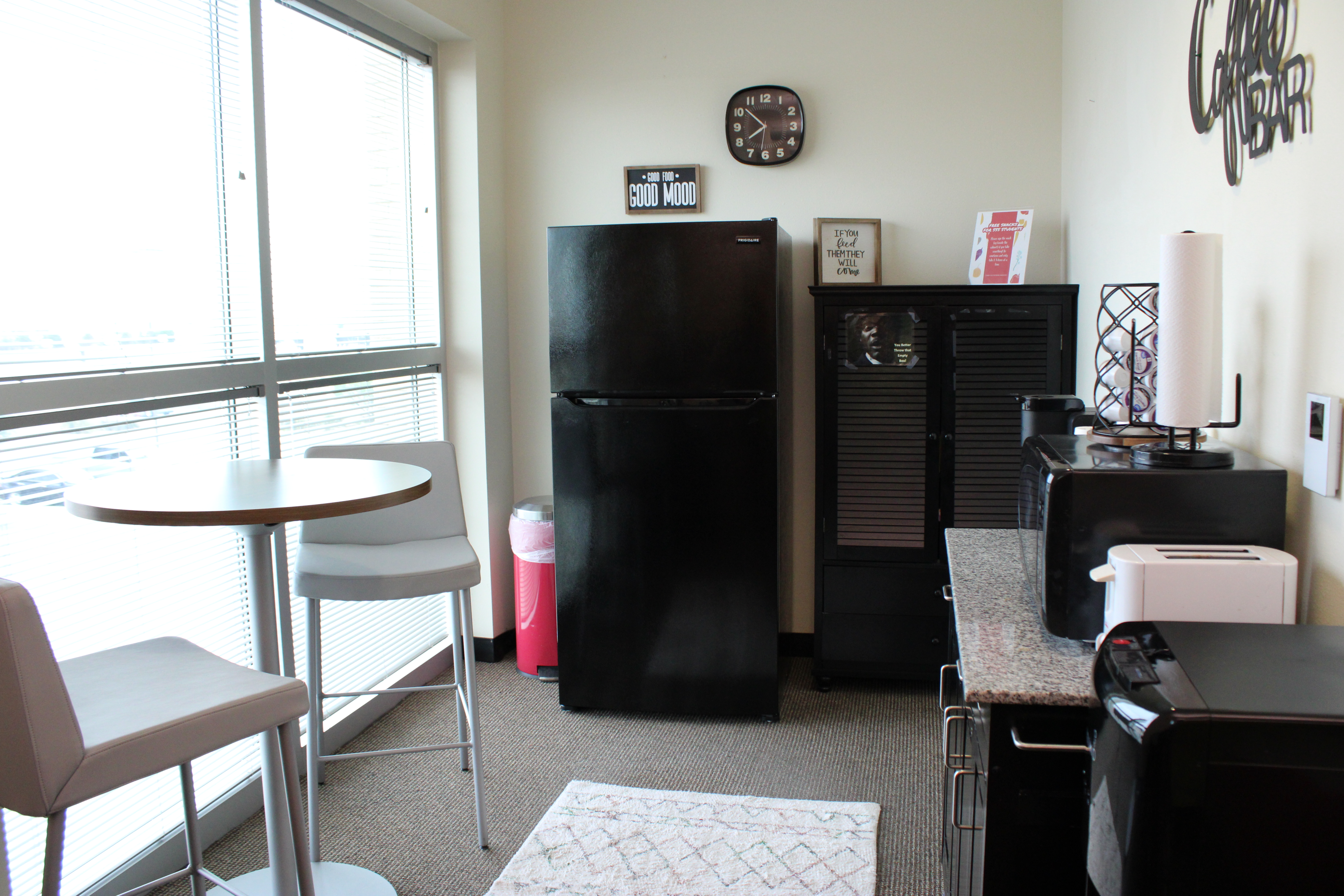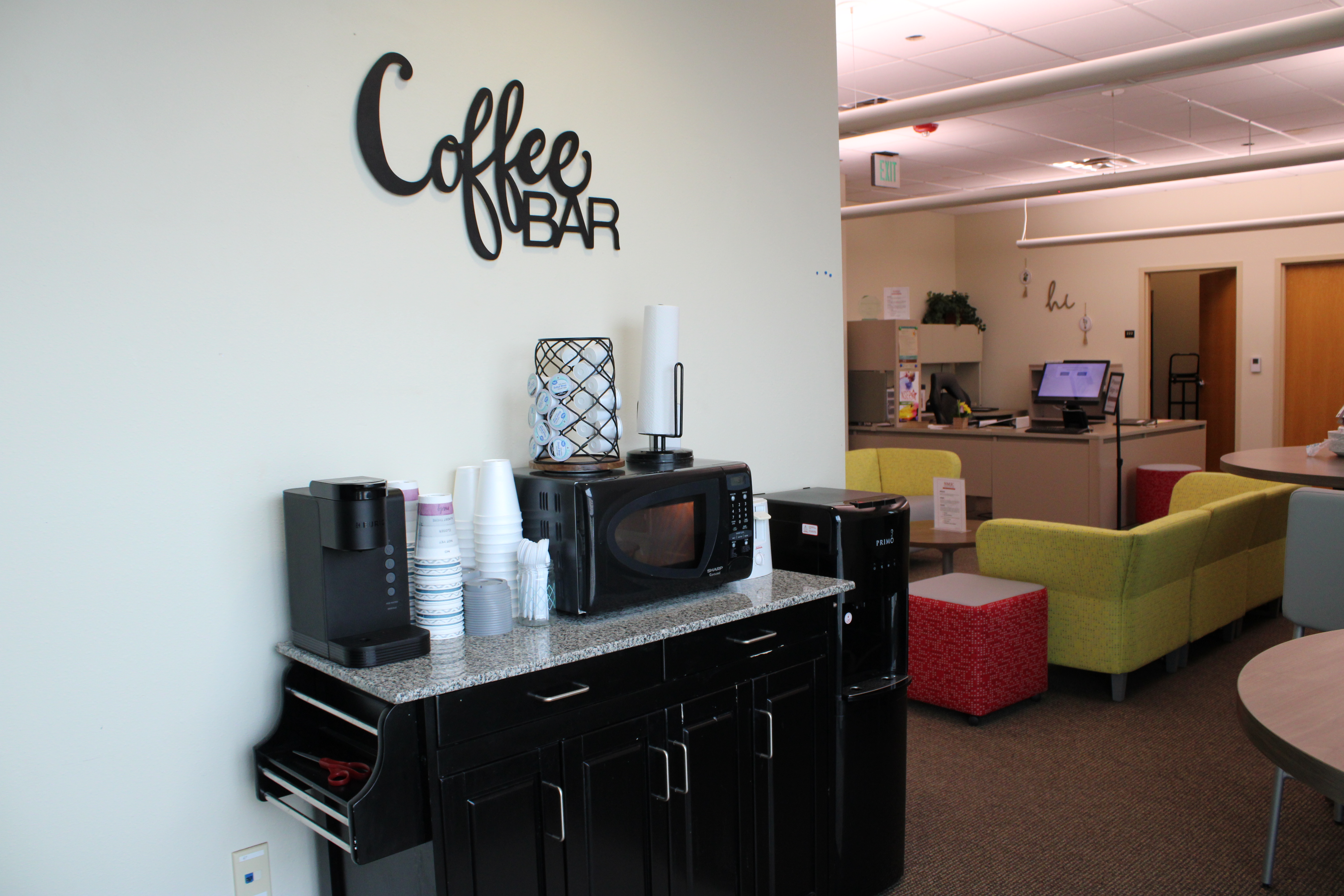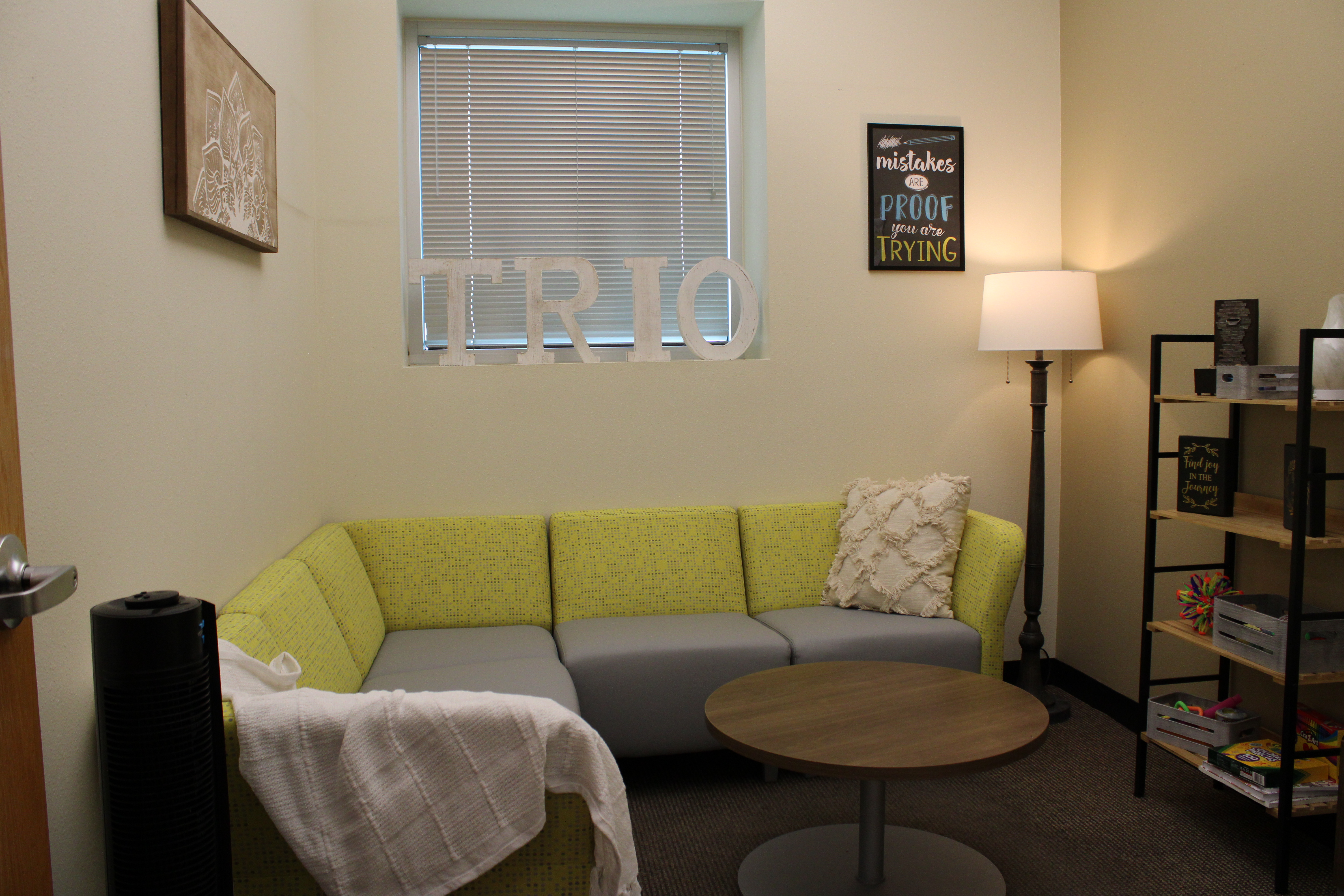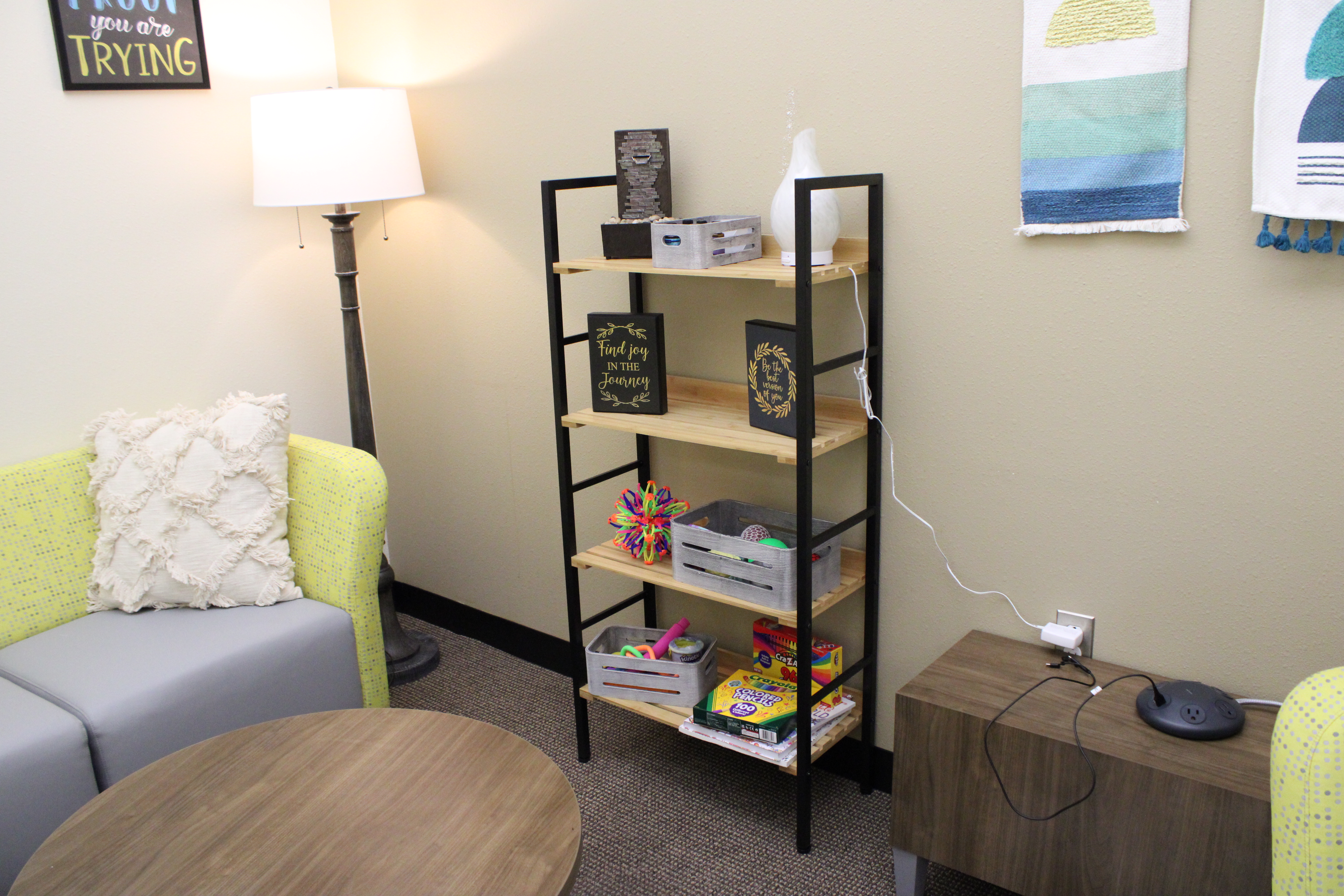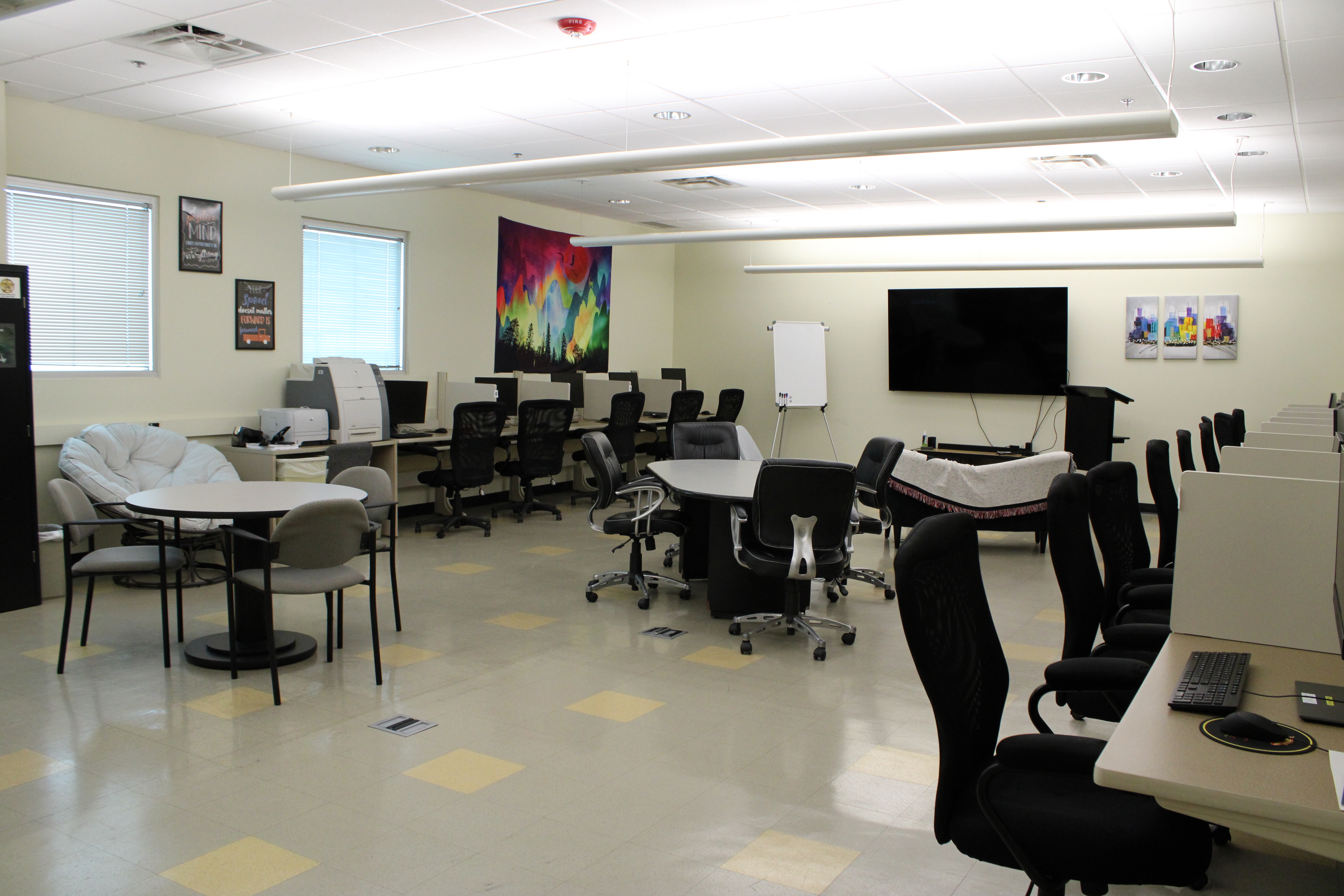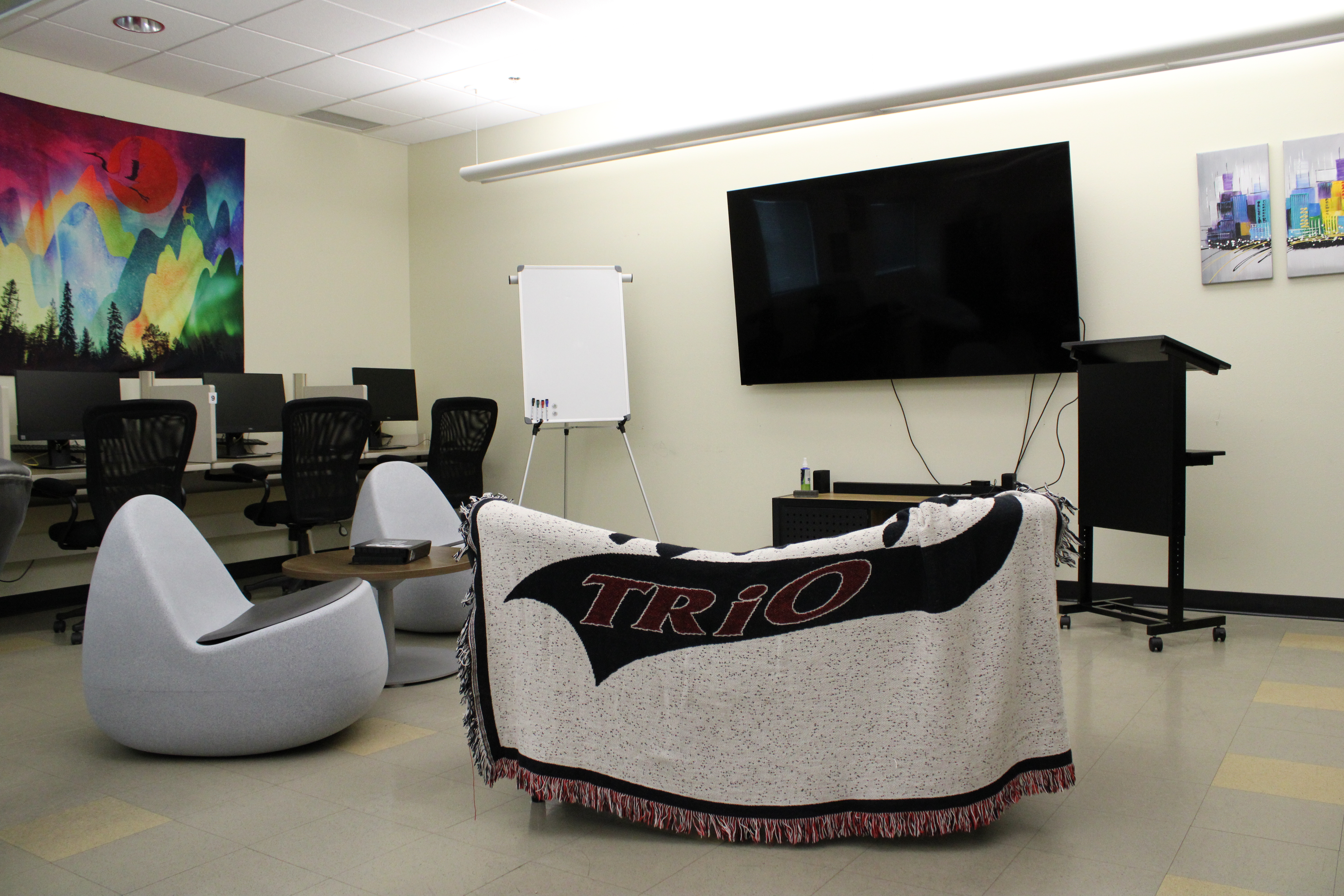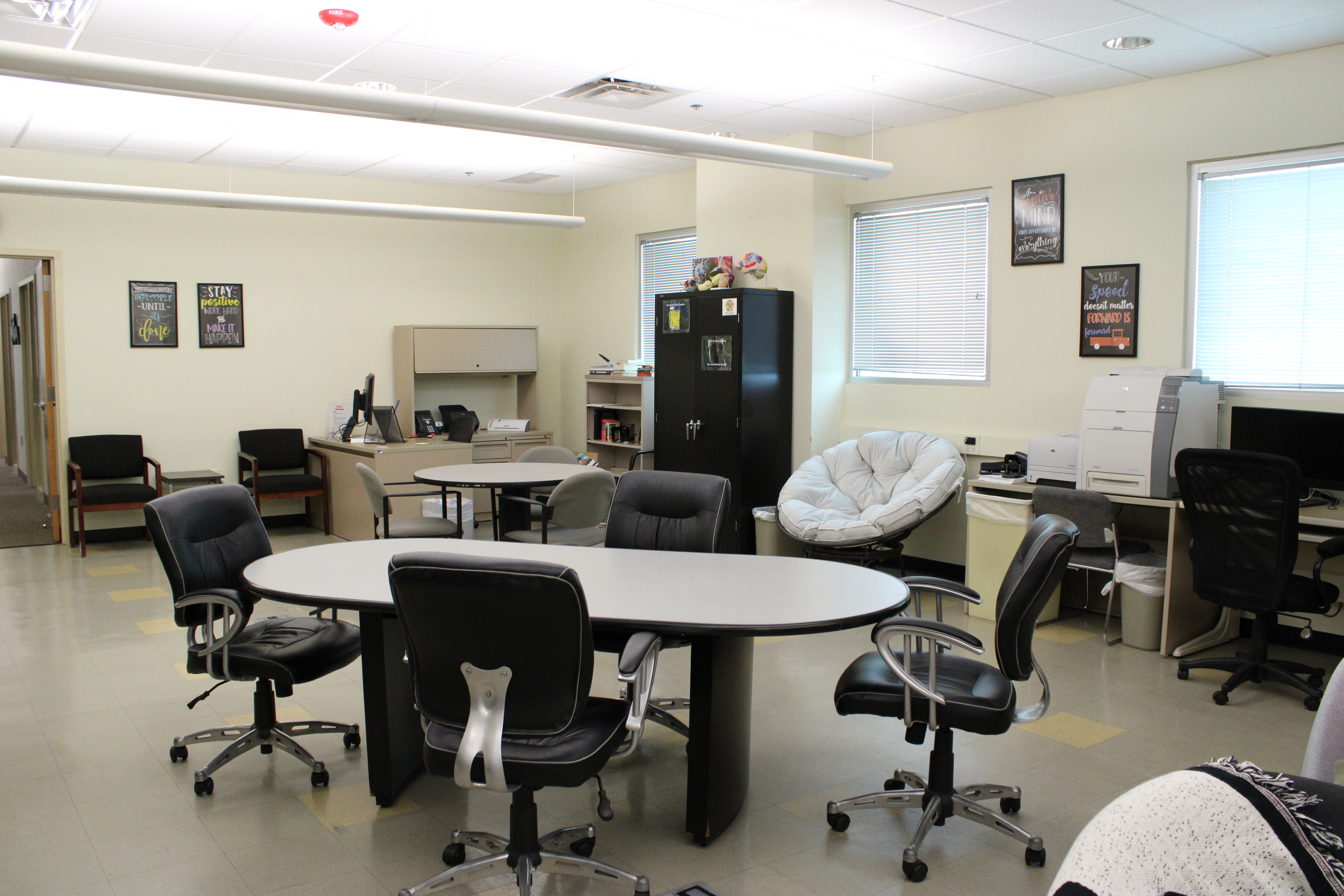 Income Verification
Once your application has been completed, you must either have a FAFSA on file, provide SSS with copies of tax returns, or complete the Income Verification form. SSS uses this information to determine your eligibility to the program and will not share this information with any other entities. Please complete and return the form to the SSS office located in Ben Alexander. You may also fax your verification to 575.492.2620 or email sss@nmjc.edu.
INCOME VERIFICATION FORM
---

Student Support Services (SSS) provides a highly supportive learning environment serving 193 first generation, low-income and/or disabled college students. The goals of SSS are to increase retention and graduation rates and the success of its participants.
---