General Obligation Bond C for Higher Education includes $4 Million for NMJC
- with NO NEW TAXES


See the video below from Dr. Sharp about GO Bond C that is an investment in Lea County and NMJC.
Bond C will help:
Watson Hall - $2 Million
Renovation of Watson Hall to repurpose it for expanded healthcare career options
Plumbing and electrical systems are over 50 years old, and need to be updated


This is a continuation of the shift we are making in program efficiency and logistics. In 2016, with GO Bond funds, we built the Allied Health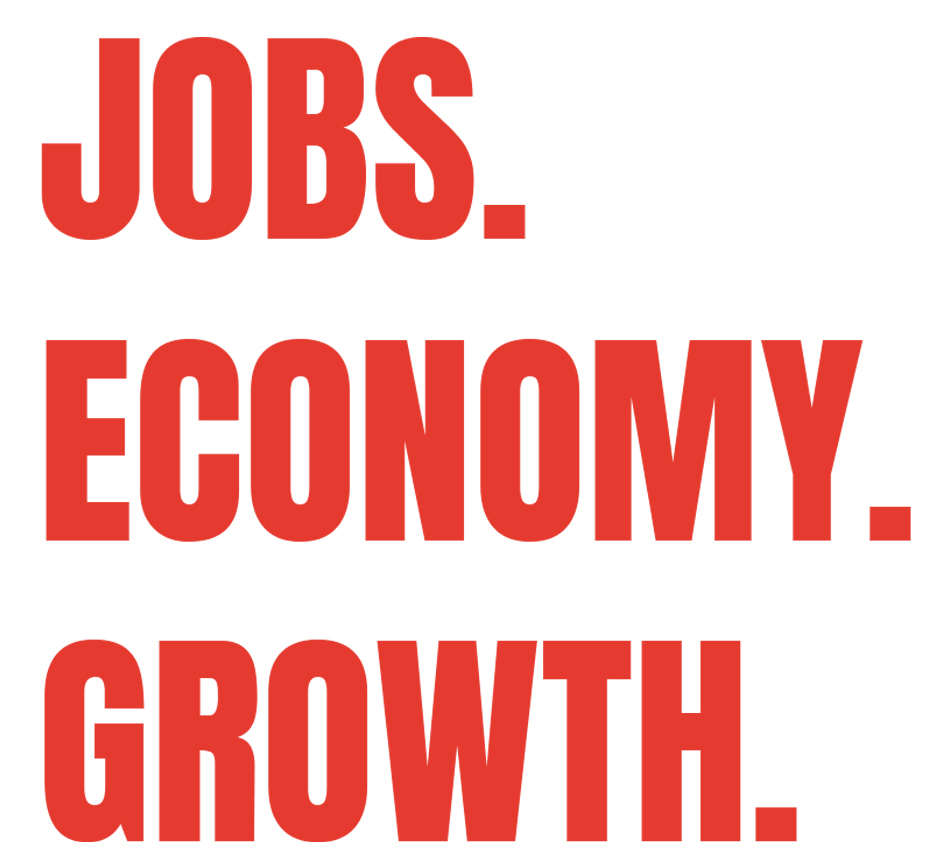 Building and moved healthcare out of McLean Hall. In 2018, GO Bond funds were used to renovate McLean Hall for the Cosmetology program, and move them out of Watson Hall. Now the third phase of these renovations will be to remodel Watson Hall for additional healthcare programs needed in Lea County. With its proximity to Allied Health, it will be easier for students and professors. We are also meeting with Nor Lea Hospital, Lea Regional Medical Center, and Covenant Hospital to understand their workforce needs in the community.

Update Campus Safety and Security - $2 million:
Add vestibules to older buildings on campus for energy efficiency and increased security
Repair cracked sidewalks and the tunnel system

Before Covid-19, NMJC had wanted to upgrade security on campus, to have better control of our buildings, in case of emergencies or an active shooter. For example, Mansur Hall has five openings with sliding doors. If we narrow down the openings, and put an air-lock opening at the entrances with vestibules, we will be able to lock down the building remotely for any emergencies. The vestibules will also allow more energy efficiency, by keeping the cold or hot air in. Vestibules will also help keep the wind from blowing through buildings, if doors at the opposite ends are open. Another means of campus safety is repairing the cracked and uneve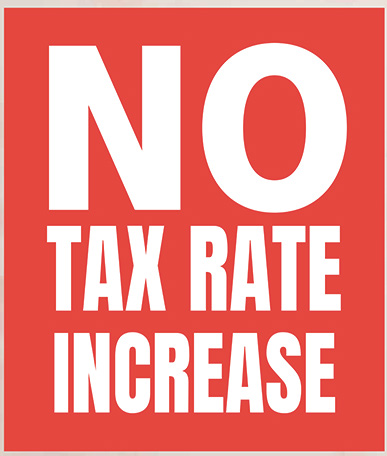 n sidewalks throughout our 54-year-old campus. We also need to repair some of the tunnels beneath the campus.
Bond C will help maintain the well-being of the campus, to continue the excellent quality of higher education that students and the community expect from New Mexico Junior College.
Please vote on General Obligation Bond C. It will be on the back of your ballot.
Absentee Voting: Begins October 6, 2020
Early Voting: October 17 - 31, 2020
Election Day: November 3
Please call Dr. Kelvin Sharp, President of New Mexico Junior College, with questions about GO Bond C: 575-392-5004. Email: ksharp@nmjc.edu
To schedule a speaker for your organization or business to talk about GO Bond C, call Valerie Gauna: 575-492-2780. Email: vgauna@nmjc.edu
Download the brochure about the state-wide GO Bond C here.
Learn more about GO Bond C for Higher Education