ONLINE DEGREES
Associate of Arts

Business

Computer Information Systems

The Associate of Arts and the Associate of Science degrees are designed for students who plan to pursue a baccalaureate degree.

The goal of the Business program is to offer a fundamental study of best practices in business based on relevant advisement of our business community

With today's reliance on technology, a degree in Computer Information Systems is ideal.

The program not only offers as AAS degree or CIS Certificate, you also have the opportunity to earn five industry certifications thru the course work.

Student Testimony

Associate of Science

Criminal Justice

Energy Technology

The Associate of Science and the Associate of Arts degrees are designed for students who plan to pursue a baccalaureate degree.

This program prepares students for a career in the multifaceted criminal justice system.

The Energy Technology Program takes pride in helping to prepare our students for a successful career in the Energy Industry.
INDIVIDUAL ONLINE COURSES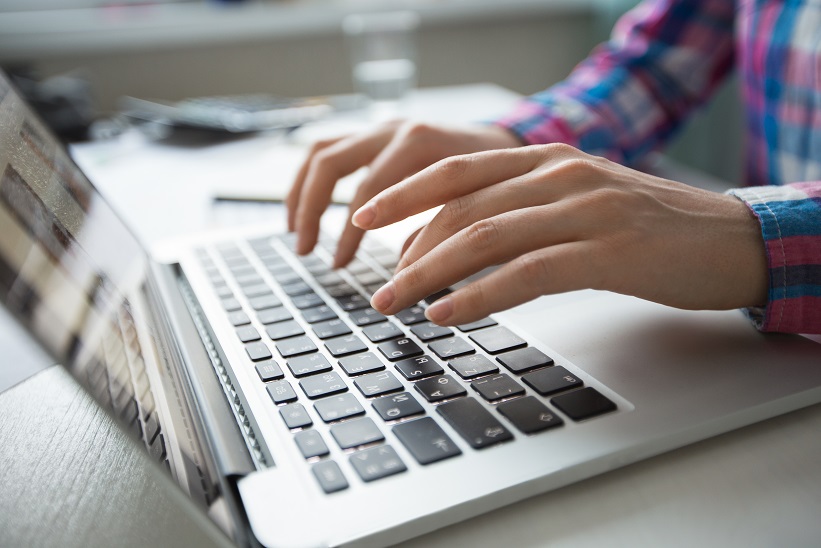 Course Schedule

Online Readiness Self-Assessment
Before you register in an online course here at NMJC, we recommend that you first assess your readiness for online learning. The survey below will have questions that pertains to several characteristics that an online student must to be successful in an online environment. There is no right or wrong answer. This self-assessment will determine your strengths to be an online student or possible weaknesses that may affect your success. It is a simple survey but take your time to answer each questions honestly.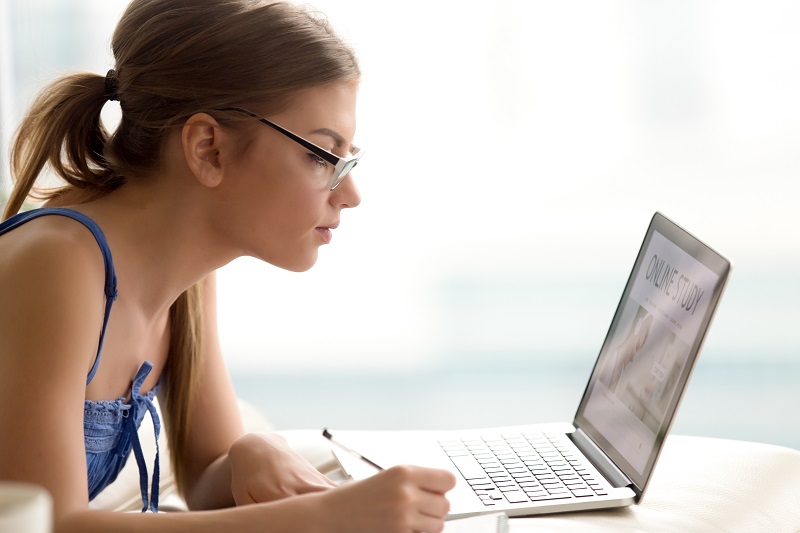 Begin Self-Assessment
Academic counselors
All students are encouraged to meet with an academic advisor prior to registration. If you have any questions with what classes are offered, what class to take, academic degree programs, or if you have questions about face-to-face and online classes, contact our academic counselors.
Photos created by freepik - www.freepik.com