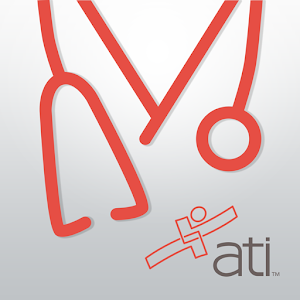 ATI TEAS tests
Appointments must be scheduled in the Testing Center or by calling 575-492-2592 or email Testing@nmjc.edu. Please schedule your appointment with us at least a week in advance. We will not schedule you in days before. If you need to cancel or reschedule your appointment, please let us know as soon as possible.
You will need to bring a Photo ID and a receipt for payment of testing fees with you to your appointment. It is very important for you to arrive on time for your scheduled appointment. If you are more than 15 minutes late for your appointment, you will need to reschedule.
The fee for the TEAS testing is $70.00. This fee is paid at the cashier's office in the Ben Alexander Building any time before testing.
You should create an account with ATI before arriving for your appointment. This can be done by visiting www.atitesting.com. Our institution name is NM Jr College RN. If you cannot log in to your account, we will not be able to proceed with the test. Study materials can also be purchased either through the ATI website or in the NMJC bookstore.
There is a calculator embedded in the test. Please do not bring a calculator with you. There are no cell phones or electronics allowed in the testing center. Scrap paper and pencil are provided by the Testing Center. Earplugs are available to students.
Retakes must wait for a minimum of 30 days between attempts. Please make sure you schedule your TEAS test with enough time in between tests if you plan on taking the TEAS test for a second time. You will follow the same procedures as above when scheduling a retake. If you are applying for the NMJC RN program a copy of your results will be sent to our NMJC Nursing Department.
Testing Hours:
Monday - Friday at 9am or 1pm.