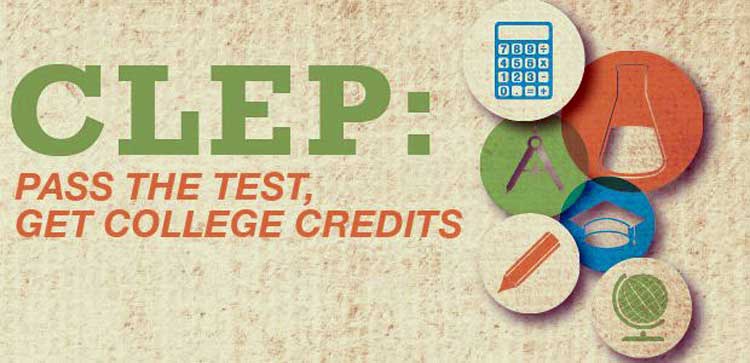 CLEP tests are scheduled Fridays ONLY @ 9 am or 2 pm.
Appointments must be scheduled by calling 575-492-2592 or emailing Testing@nmjc.edu. If you need to cancel or reschedule your appointment, please let us know as soon as possible.
You will need to bring a Government Issued ID and a CLEP Ticket with you to your appointment. It is very important for you to arrive on time for your scheduled appointment. Late appointments may need to be rescheduled.
The fee for the CLEP test is $93.00. This fee is paid online at www.clep.org. Once the fee has been paid, a CLEP ticket will be issued. There is a $20.00 proctoring fee that needs to be paid at the cashier's office in the Ben Alexander Building.
Scrap paper and pencil are provided by the Testing Center. There are no cell phones or electronics allowed in the testing center
Retakes must wait for a minimum of 90 days between attempts. You will follow the same procedures as above when scheduling a retake.
Please be aware that each college maintains its own policy as it relates to the subject tests and minimum score requirements it does or does not include in its CLEP policy. You will need to check with your specific institution for information when planning for your CLEP exams.