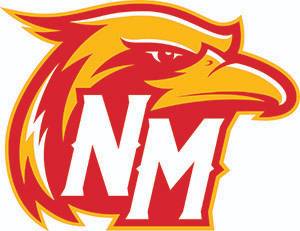 NMJC takes great pride in Thunderbird Athletics and supports the college's resumption of athletics in the 2020–2021 academic year. Timing and format depend on ongoing evaluation of conditions and direction from the National Junior Collegiate Athletic Association (NJCAA) and the Western Junior College Athletic Conference (WJCAC).
Strength and conditioning training will resume in phases, as allowed by national and regional athletics governing bodies, and with protective equipment in use when social distancing is not possible.
We will have an updated statement for Spring 2021 by mid-January.
International and out-of-state student athletes may move into NMJC housing the weekend of January 2-3. to give two-weeks quarantine. Please contact your coach for further instructions for all student-athletes.
We will keep you updated as more information is available.