National Geographic's Greatest Photographs of the American West
By Susan Fine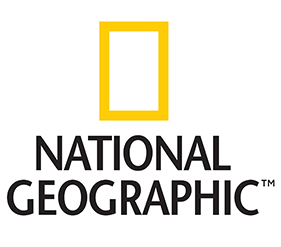 Two photography exhibits, National Geographic's Greatest Photographs of the American West and E Pluribus Unum, will be on display August 22 – November 3, 2019 at the Western Heritage Museum and Lea County Cowboy Hall of Fame. The opening reception is at 5:30 pm on Thursday, August 22 and admission is free.
The National Geographic Society was formed 150 years ago as "a society for the increase and diffusion of geographical knowledge." Since that time, National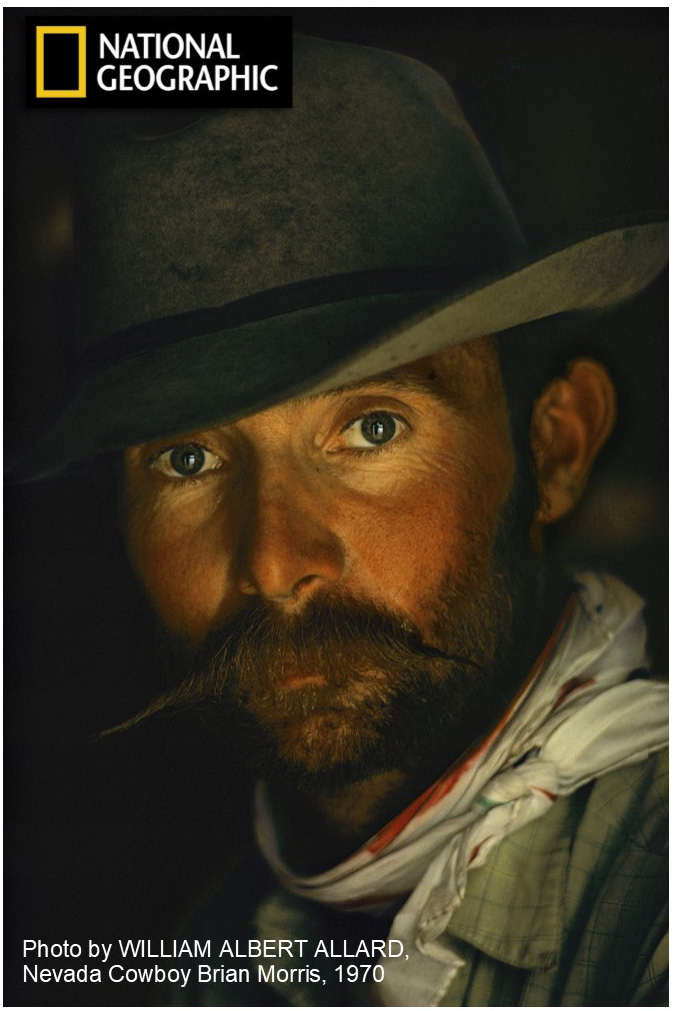 Geographic magazine has been one of the most successful publications in America and throughout the world.
National Geographic's Greatest Photographs of the American West exhibit contains images by some of the best-known photographers of the past century like Edward S. Curtis, William Henry Jackson, and Ansel Adams. They captured the landscapes, people, and culture of the west during their time. Contemporary photographers such as William Albert Allard, Michael Melford, and Joel Sartore have built upon the work of their predecessors. Their photography reflects the changing landscape and its impact on the American Western life-style.
"The role of photography in creating and perpetuating beliefs and understandings about the West has been continuous and evolving," writes James McNutt, former president and CEO of the National Museum of Wildlife Art of the United States. "Beginning with adventurous pioneers in the field and never ceasing to the present day, photography accumulated an enormous record of change beyond the 100th meridian." The images included in the exhibition derive from the National Geographic Book, "National Geographic Greatest Photographs of the American West: Capturing 125 Years of Majesty, Spirit and Adventure," in which McNutt writes the foreword.
"Greatest Photographs of the American West" is a visual journey through the history of America. Each image captures a different aspect of the American West and its importance to our national identity. Visitors will see portrayals of some of the cowboys, Native Americans and landscapes that define the vast area. They'll also be exposed to photographs displaying the interactions among the people of the West, visitors and wildlife. The awe-inspiring images include endless skies, boundless plains and dramatic mountains. The exhibition explores the growth of the American West and where its story may go in the future.
Also opening at the Western Heritage Museum are the photographs of E Pluribus Unum, the brainchild of Santa Fe based artists Jerry Wellman and Matthew Chase-Daniel, focusing on the people from Southeast New Mexico. Several residents of Lea County are included in the exhibit, and in their published book. They will be signing copies of the book, at the free reception Thursday August 22.
For more information, contact Mary Lyle, Director of Education at 575-492-2678 or mlyle@nmjc.edu.