Beauchamp Becomes New Director of Kerrville Museum
By Susan Fine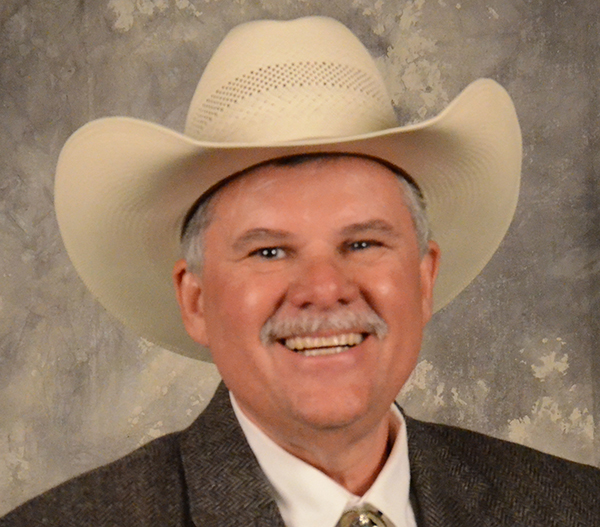 Dr. Darrell Beauchamp is leaving his position as Executive Director of the Western Heritage Museum and Lea County Cowboy Hall of Fame, to become the Executive Director of The Museum of Western Art in Kerrville, TX. He will begin the new position April 1.
"Leaving the Western Heritage Museum and New Mexico Junior College was a very hard decision for my wife and me," said Beauchamp. "When the folks in Kerrville asked me to consider the position, we felt it was an opportunity to be closer to our children in Austin. We are grateful for the friends we have made in Lea County, and will miss everyone."
Beauchamp began his 30-year career in museums as the founding Executive Director of the Pearce Museum in Corsicana, Texas, and went on to serve as the CEO for several world-class museums including the C.M. Russell Museum in Great Falls, Montana, and the Briscoe Museum in San Antonio.
He holds an earned doctorate from Texas A&M University – Commerce. He and his wife Jan are the parents of three grown children, Cody, Casey and Emily.
An interim director from within the museum will be appointed in the near future.
A going-away reception will be held at the Western Heritage Museum, Friday, March 15 from 2:30 p.m. until 5:00 p.m. The event is open to the public.