Join our fun activities offered by NMJC Student Life.
Sarah Patterson
  Dean of Students
  Ben Alexander Building-Room 116
  575.492.2575


SPatterson@nmjc.edu



We've gone virtual! Questions about Student life? Looking to get involved online? We're here for you! Be sure ot follow us for upcoming, virtual programming and events!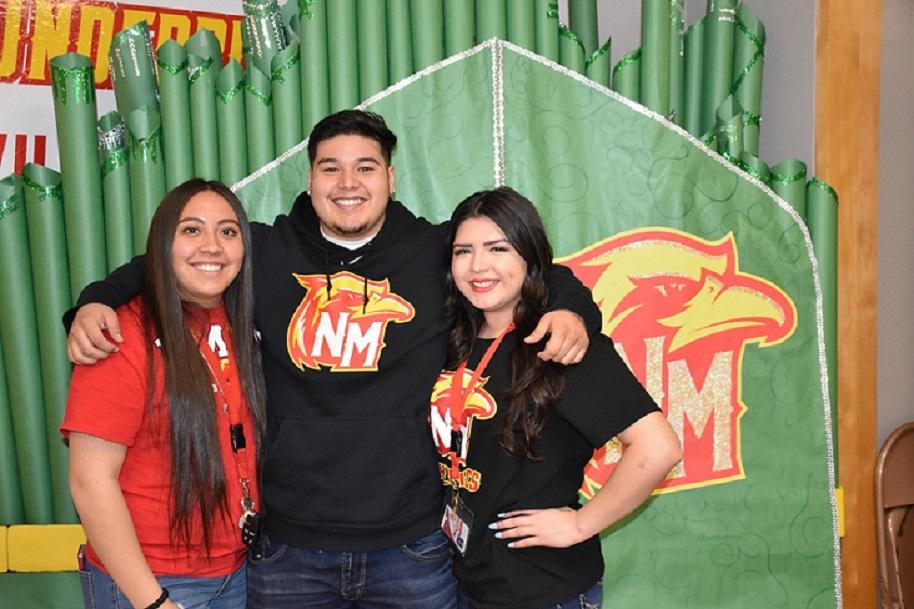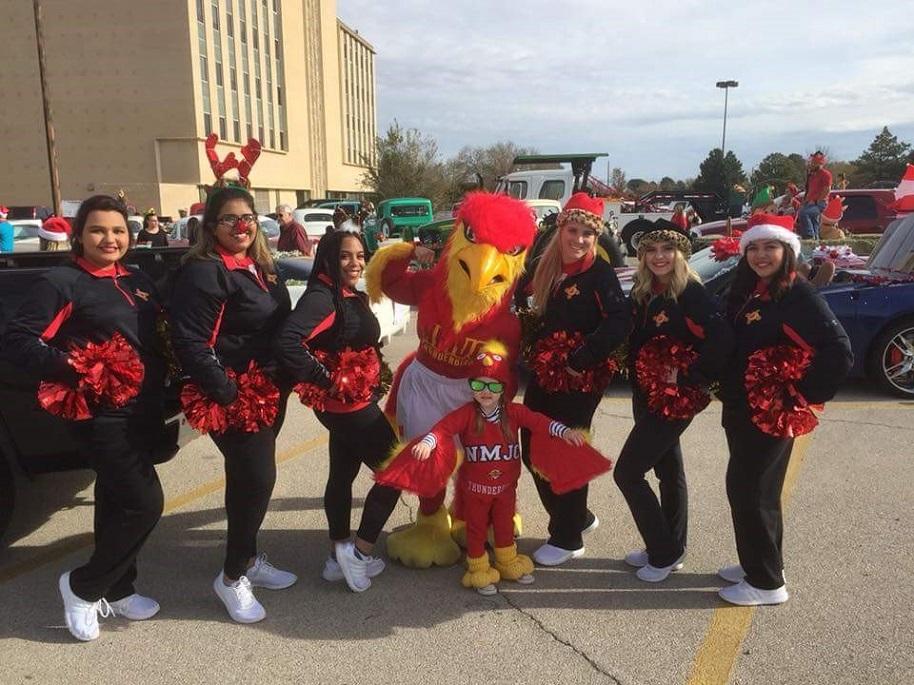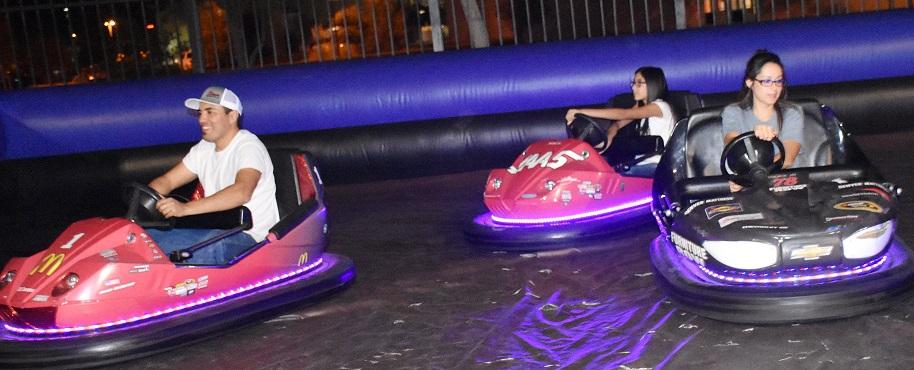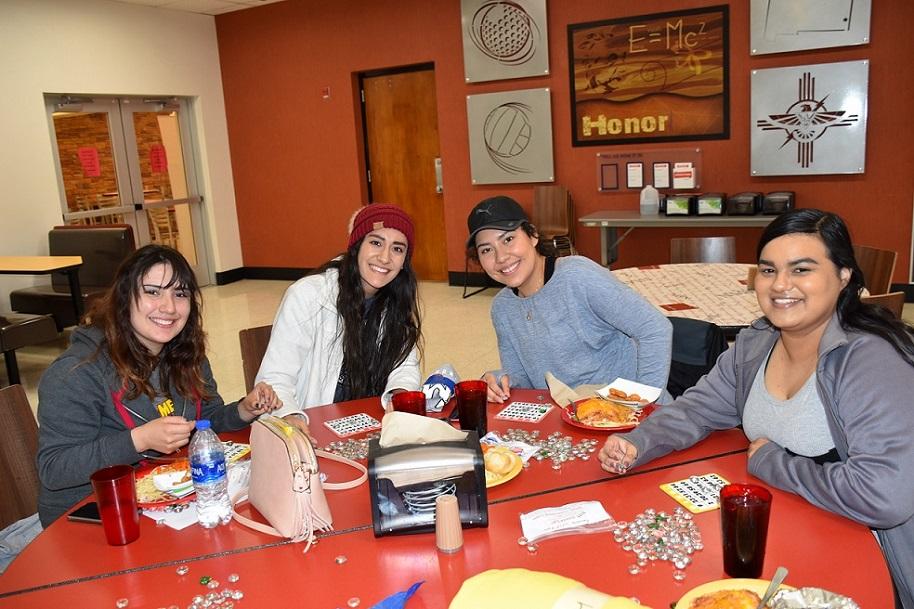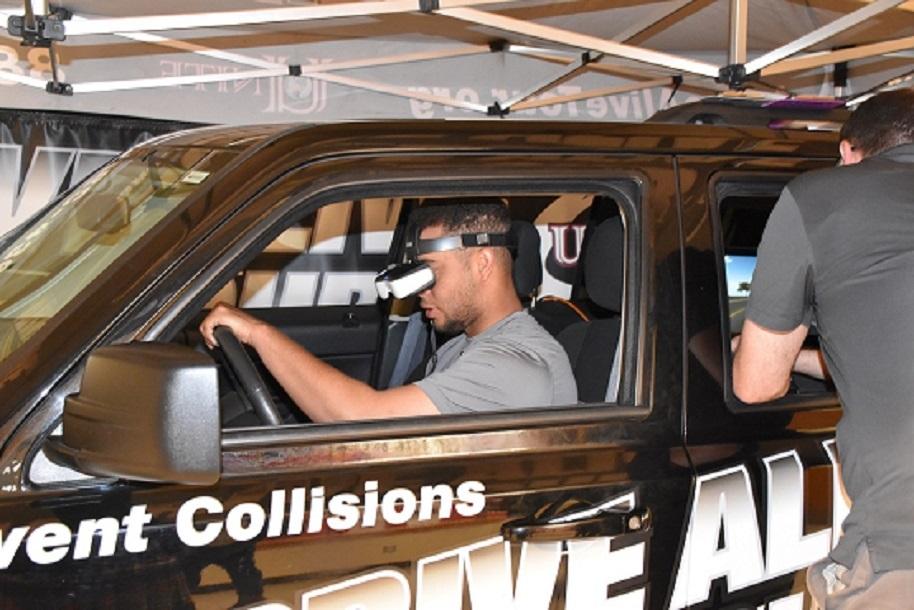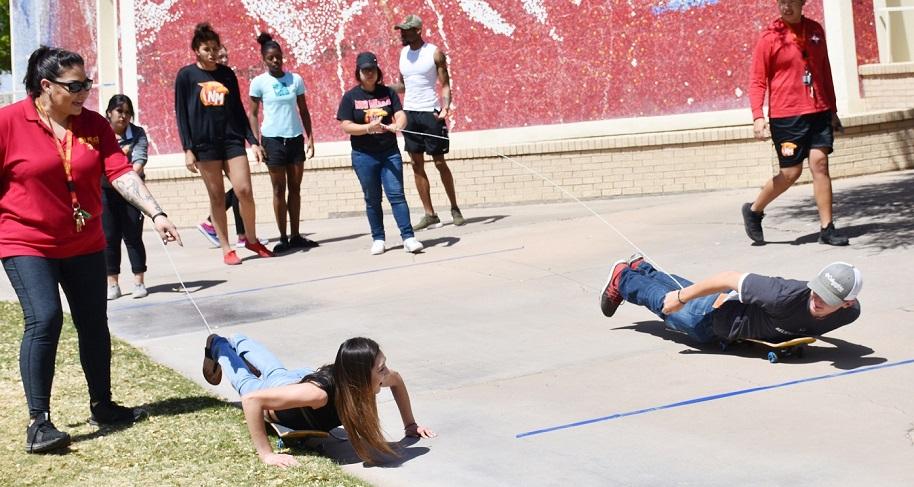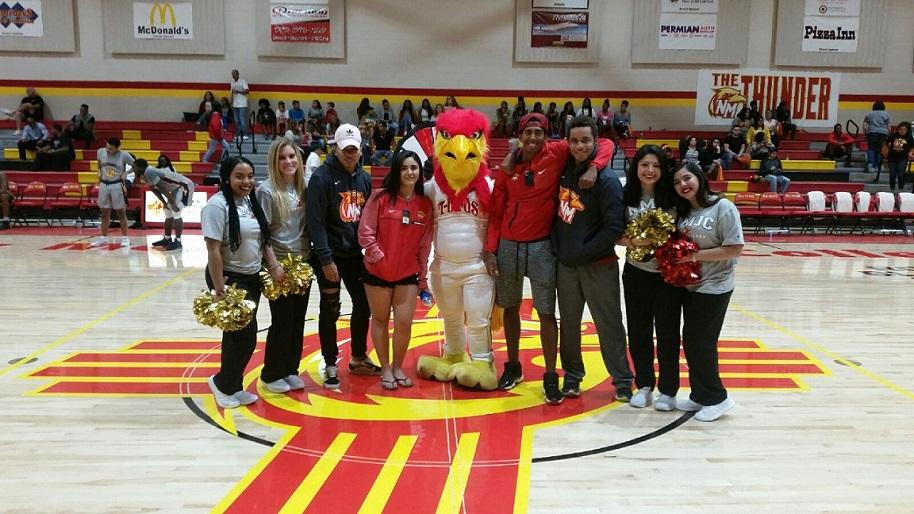 Student Activities within the Office of Student Life supports the college mission to promote "success through learning" by providing diverse programming to enhance cultural, intellectual, and social growth of the college community. Each Semester there is a variety of cultural, education, and social programs that supplement the learning atmosphere on campus. Get Involved and make the most of your NMJC campus experience-Student Activities is where it all begins.
Upcoming Spring Events:
Jan. 20,2021
Below, you'll find a selection of virtual, enrichment experiences that you can participate in from the comfort of your home. Check back soon for new Opportunities to explore!
Aquariums, Animals, & Zoo
Museums, Art Exhibits, & Cultural Sites
Western Heritage Museum and Lea County Cowboy Hall of Fame: Exhibit below
National Park
Health & Wellness