Join our fun activities offered by NMJC Student Life.
Marisol Arenivas
  Director of Student Life
  Ben Alexander Building-Room 125
  575.492.2580


MArenivas@nmjc.edu




Katelynn Villanueva
  Administrative Secretary
  Ben Alexander Building-Room 124
  575.392.5366


 

KVillanueva@nmjc.edu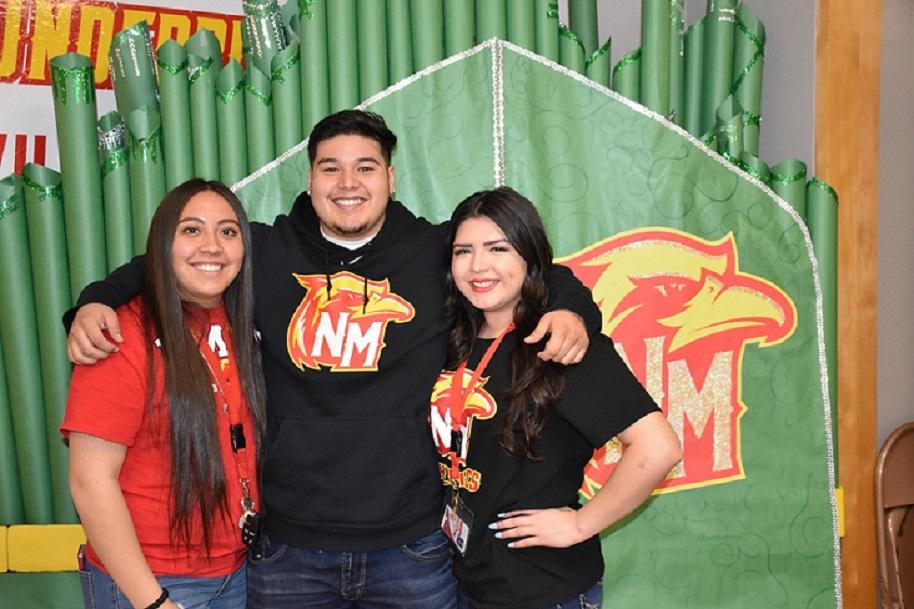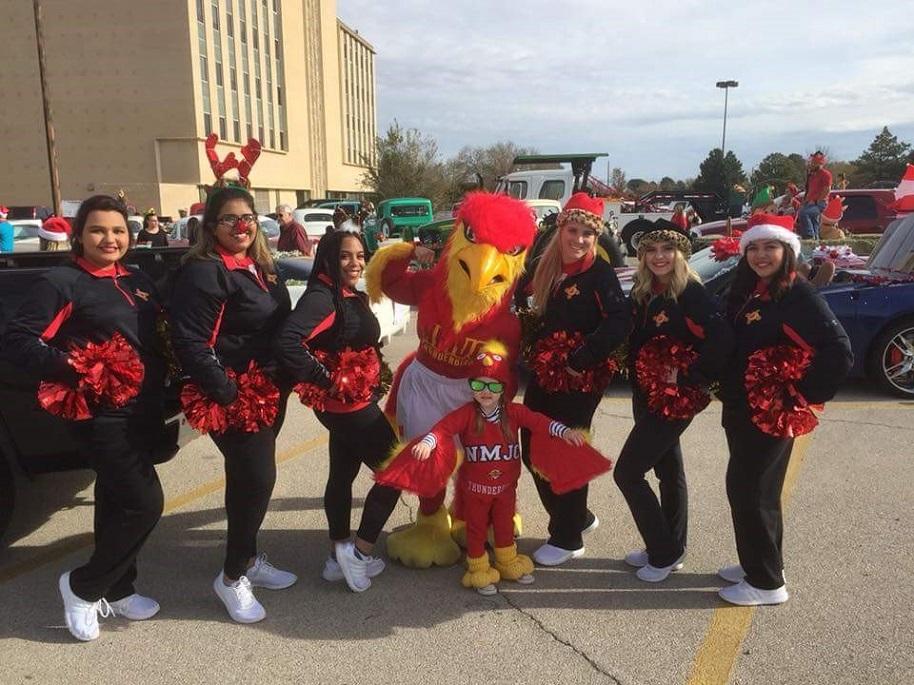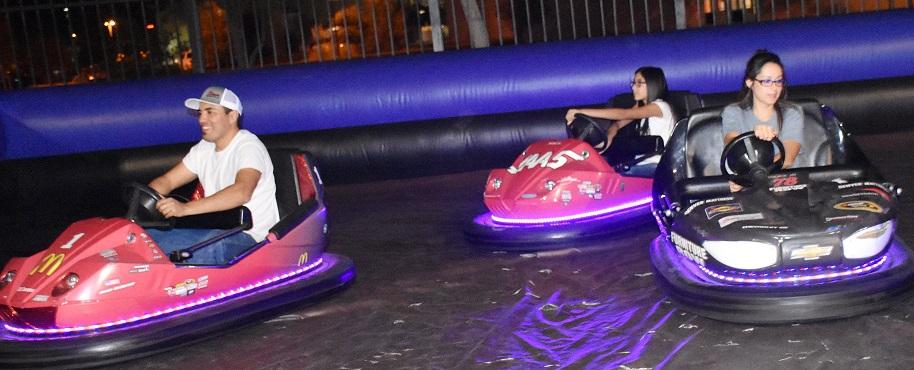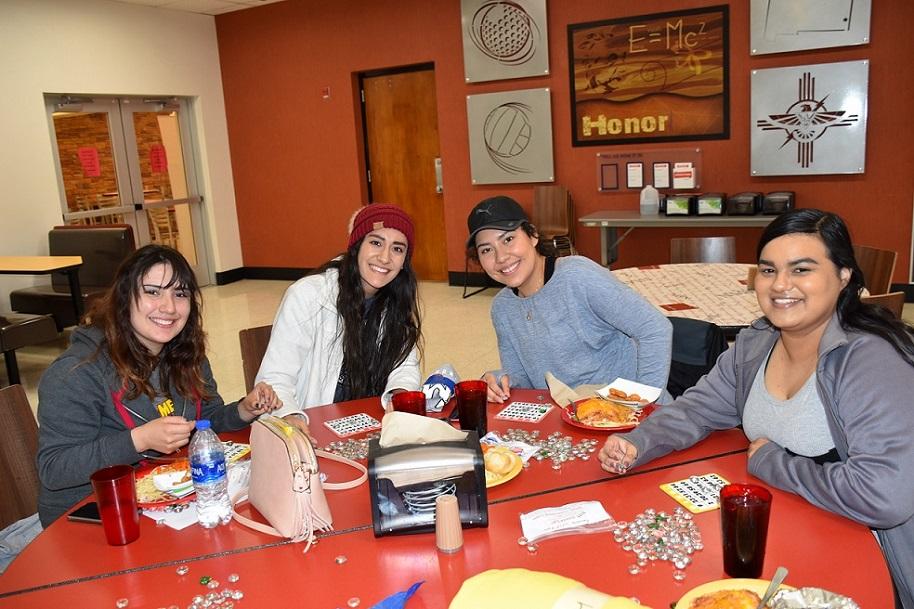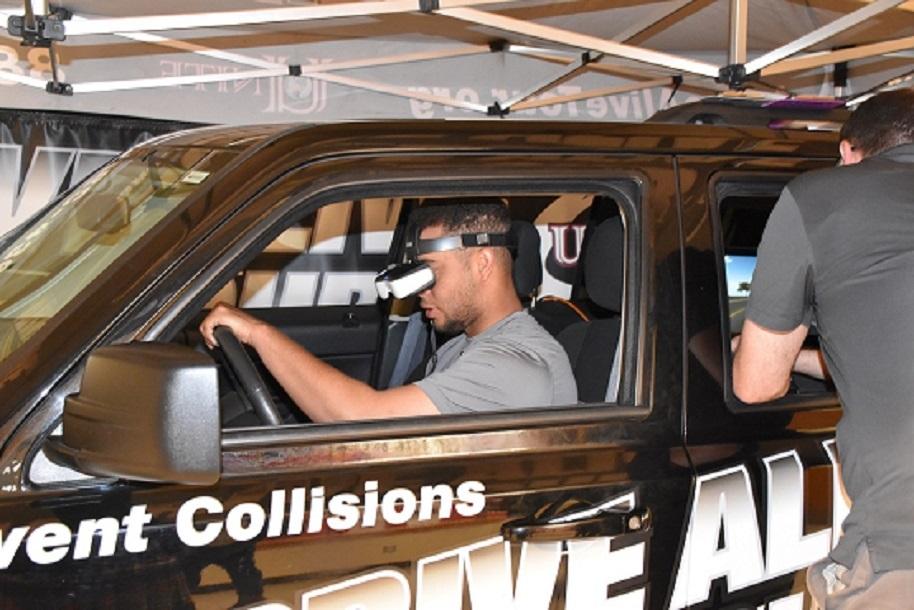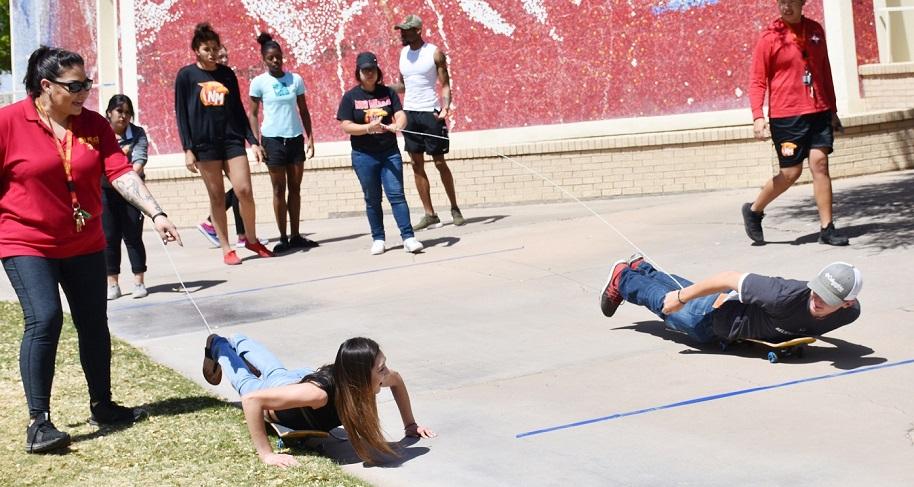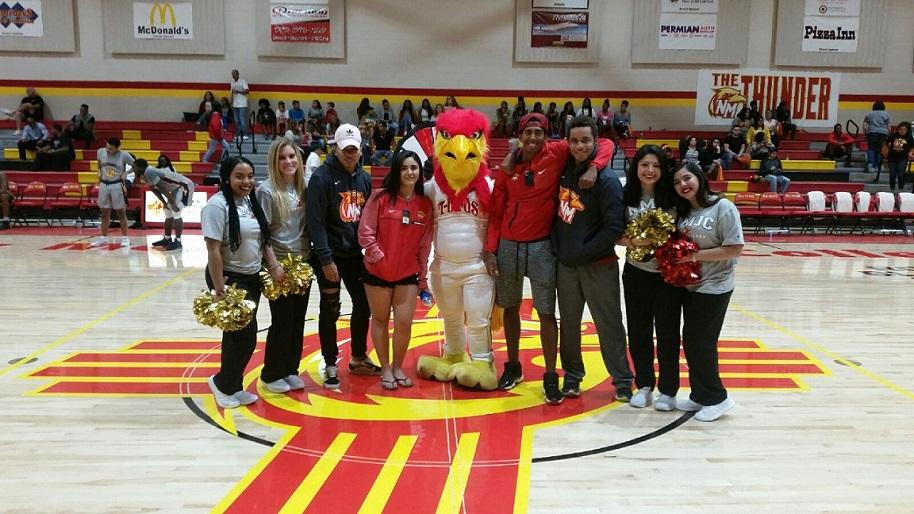 Student Activities within the Office of Student Life supports the college mission to promote "success through learning" by providing diverse programming to enhance cultural, intellectual, and social growth of the college community. Each Semester there is a variety of cultural, education, and social programs that supplement the learning atmosphere on campus. Get Involved and make the most of your NMJC campus experience-Student Activities is where it all begins.