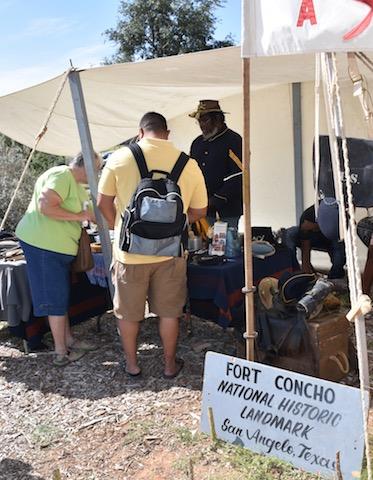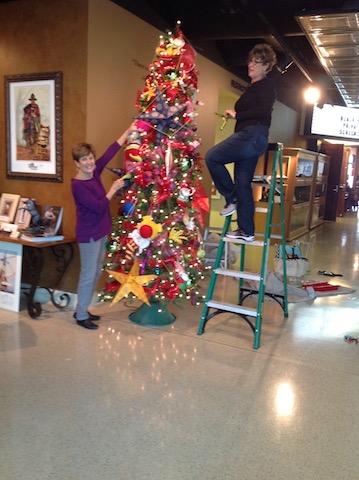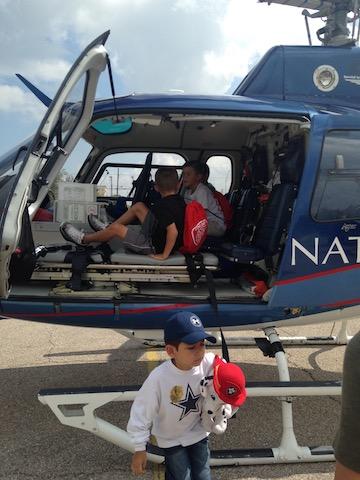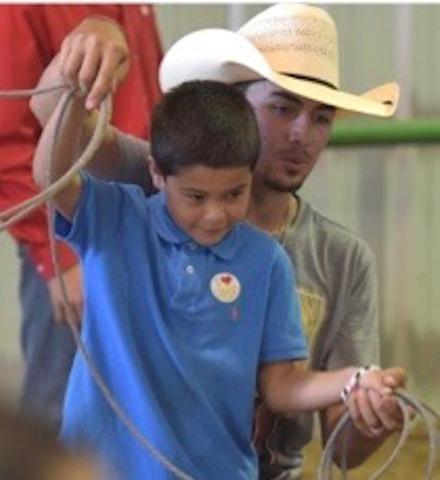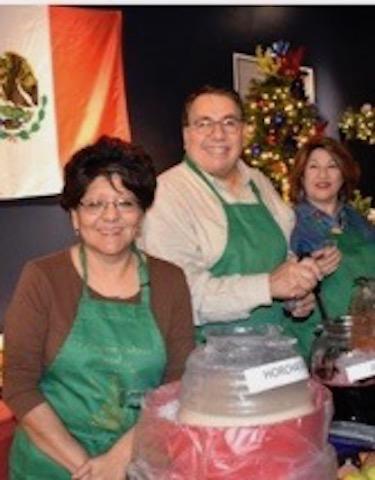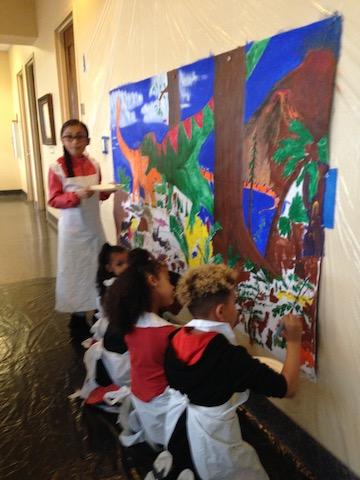 Volunteers Needed!
The Western Heritage Museum and Lea County Cowboy Hall of Fame is looking for individuals who enjoy extending hospitality to visitors; have an interest in the history and heritage of our community; and who are excited about sharing their knowledge with others.

The Western Heritage Museum provides quality permanent and traveling exhibits that enrich the lives of our community. In the past we have presented a variety of traveling exhibits: Bigger Than T-Rex, Wicked Plants, Liberty on the Border, Bugs Outside the Box, and of course, Titanic: The Artifact Exhibition, to name a few. In addition, the Museum presents several annual events such as Christmas Traditions from Around the World and The Staked Plains Roundup and Chuck Wagon Cookoff. Volunteers contribute in a variety of ways, and are an essential part of our success. We are always looking for individuals who are eager to share their excitement about our programs by becoming a docent/volunteer.

What are docents?
Docents are specially trained volunteers who assist the staff by providing visitors with information about services, programs, and other features of the Museum.
How much time?
The amount of time depends on you. Docents can choose to assist with tours, front desk duties, and/or special events. Most docents will volunteer two to twenty hours a week. We will work with your schedule.
Why?
This is a great way to give back to your community and hone your public speaking skills. There are many benefits that come with volunteering for us: meeting interesting people; learning more about the history of our community; a FREE Family Membership for 50 hours of service.

How do I sign up?
If you are interested in this opportunity or know someone who might wish to find out more about volunteering, please contact: Laura Hockensmith, Museum Educator, at lhockensmith@nmjc.edu.