After Hours Registration Day
Tuesday, July 23
8:00am - 7:00pm
Ben Alexander Student Center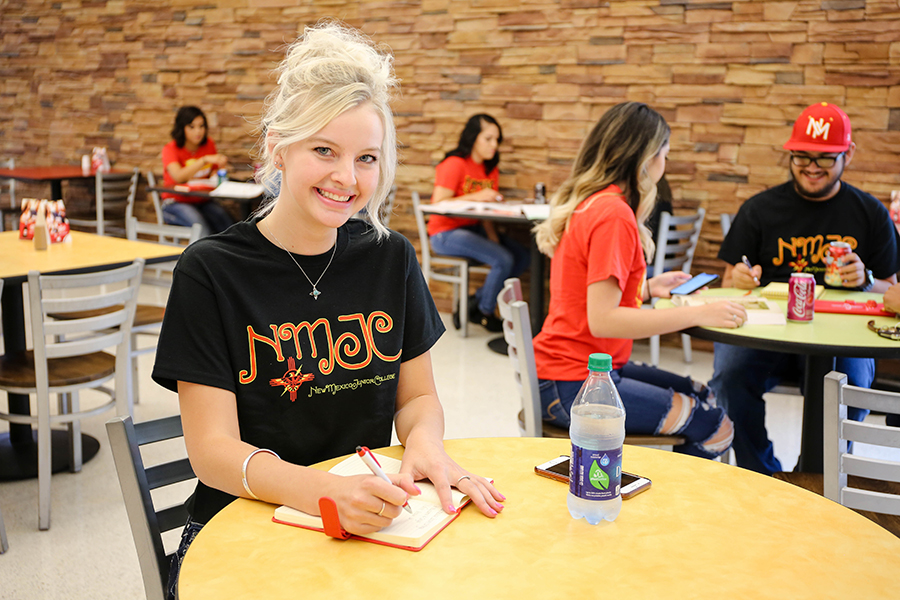 New Mexico Junior College Enrollment will be open until 7pm, to help potential students who cannot come to NMJC during the day, register for fall classes,
We'll have free childcare during the day, so bring your kids to register. Plus from 5:00pm - 7:00pm, there's free pizza, too!
All day long, until 7pm, you'll be able to:
Apply and register for classes
Take placement tests (please arrive by 5pm for this, as the tests can take 1-1/2 hours)
Talk to our financial aid experts
Talk to advisors
Take a tour of campus
Roam through the Bookstore for TBird merchandise and books
For information, call 575-492-2577.